BARS
Taste a delicious cocktail in our bars, in the promenade ...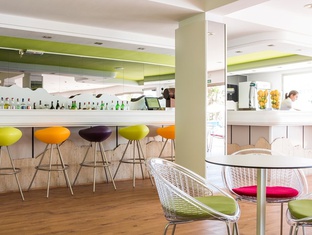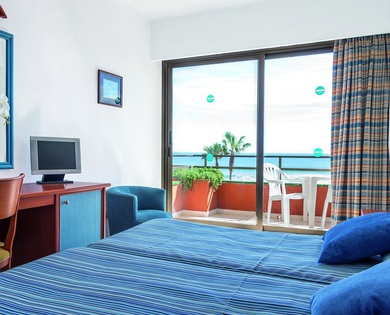 NORMAL DOUBLE ROOM
Cheap, versatile and with full facilities, the normal double room of Anba Romani Hotel, is a design space, ideal to relax and with a capacity for 2 - 3 ...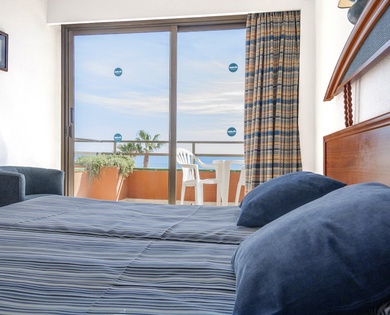 SINGLE ROOM
The single rooms of Anba Romani Hotel are designed for those who like the privacy, relax and rest near the sea. Large, full of details and with a lovely environment, ...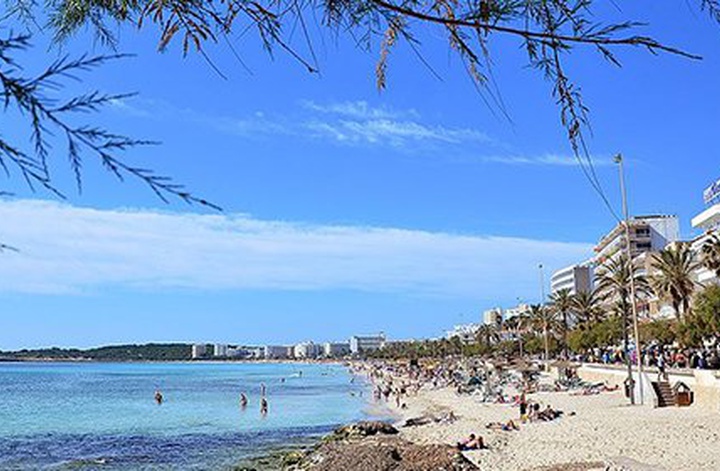 hotel reviews
9.6
RATING OUT OF span 10 reviews